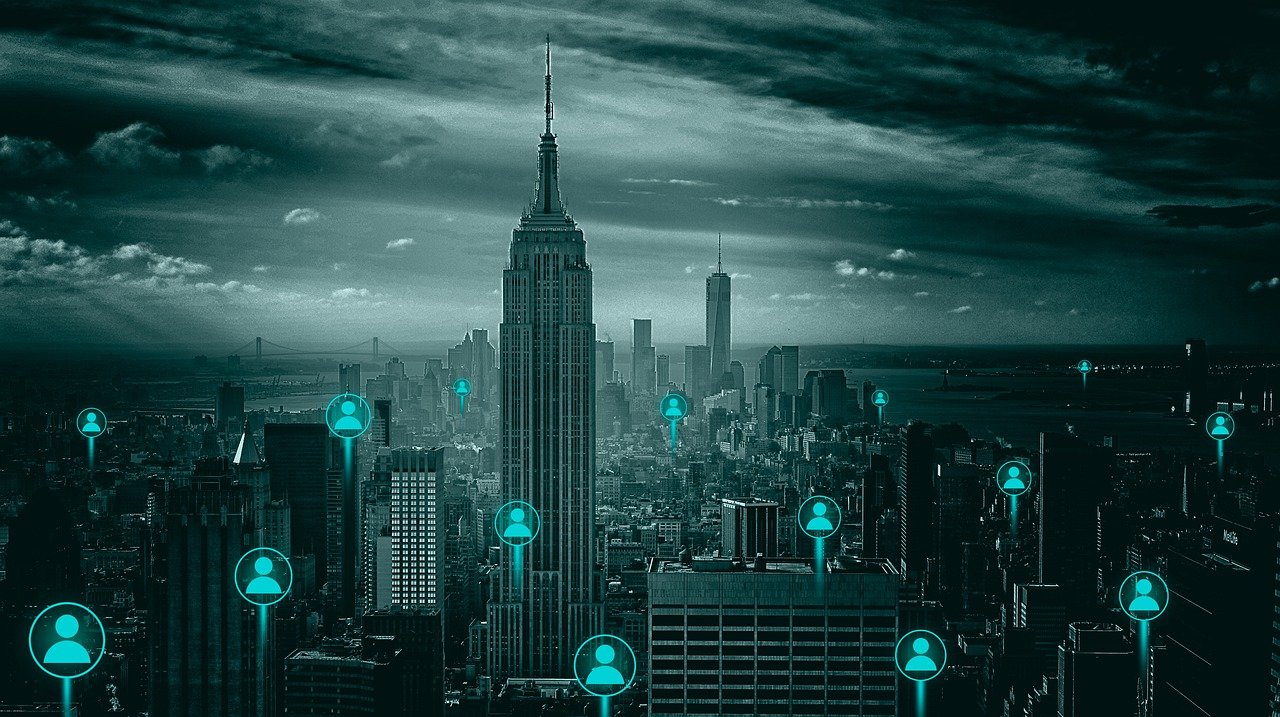 Social media has become an essential part of today's digital landscape. It enables people to stay connected with their friends and family through a variety of apps, websites and social media platforms. Businesses have thus quickly realized the benefits that come with having a presence on these types of platforms. Social media can be used to directly connect with customers, generate leads, market products and services, build brand awareness and even advertise. However, it can be challenging for many businesses to consistently create quality content for social media. This article will help you understand the benefits of creating content for social media as well as how to begin doing so effectively. Keep reading for more information about why you should start creating content for social
Consistent Content Will Build Consumer Trust
Social media is a place where people share their opinions and reviews with other individuals.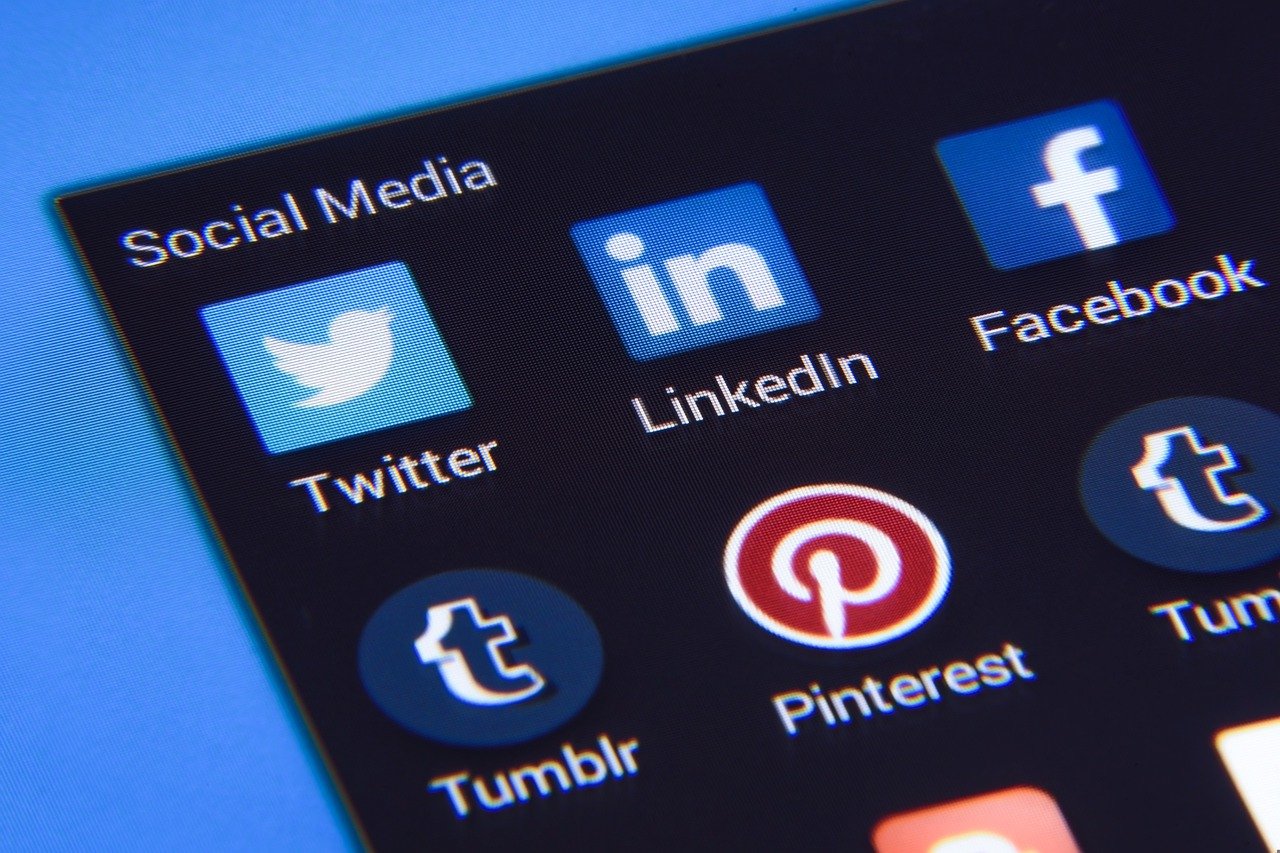 As an industry leader, it is important that you maintain a high level of trust with your customers. This can be done by consistently sharing content that shows your authentic personality. A few methods you can use to increase your trust with consumers are:
- Providing Helpful and Insightful Tips - Consumers frequently share tips and advice regarding different products and services they are interested in. By providing content that is helpful and informative, you can encourage others to share their thoughts and experiences as well.
Consistent Content Can Drive Traffic To Your Site
Back in the day, it became popular to see companies producing content for social media once a month or even once every few months. With the growing trend of social media, this has become less frequent than it used to be. But, it is still extremely important to create content on a consistent basis.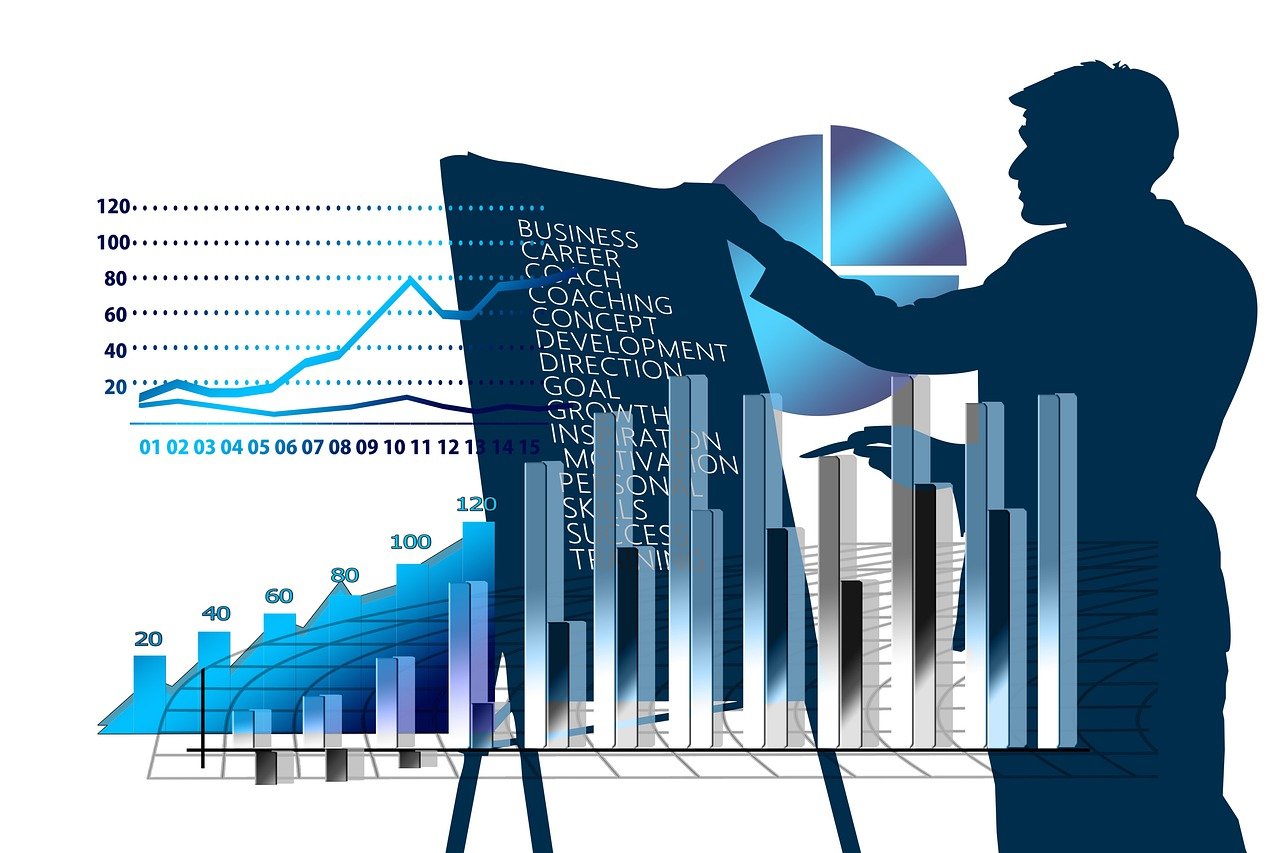 The best way to drive traffic to your site is by creating quality content for social media. This will then be posted on the appropriate platforms and will continue to be shared. As long as you continue to consistently create content, you will then start to see an increase in the amount of traffic to your site.
While it is important that you create content at least once per month, it is even better if you create content more frequently.
Consistent Content Is Key For Brand Building
Building brand awareness is extremely important when it comes to social media. However, building brand awareness through traditional forms of marketing, such as television and print ads, is not as effective as it is on social media. When building brand awareness through social media, you need to make sure that your content is both authentic and consistent.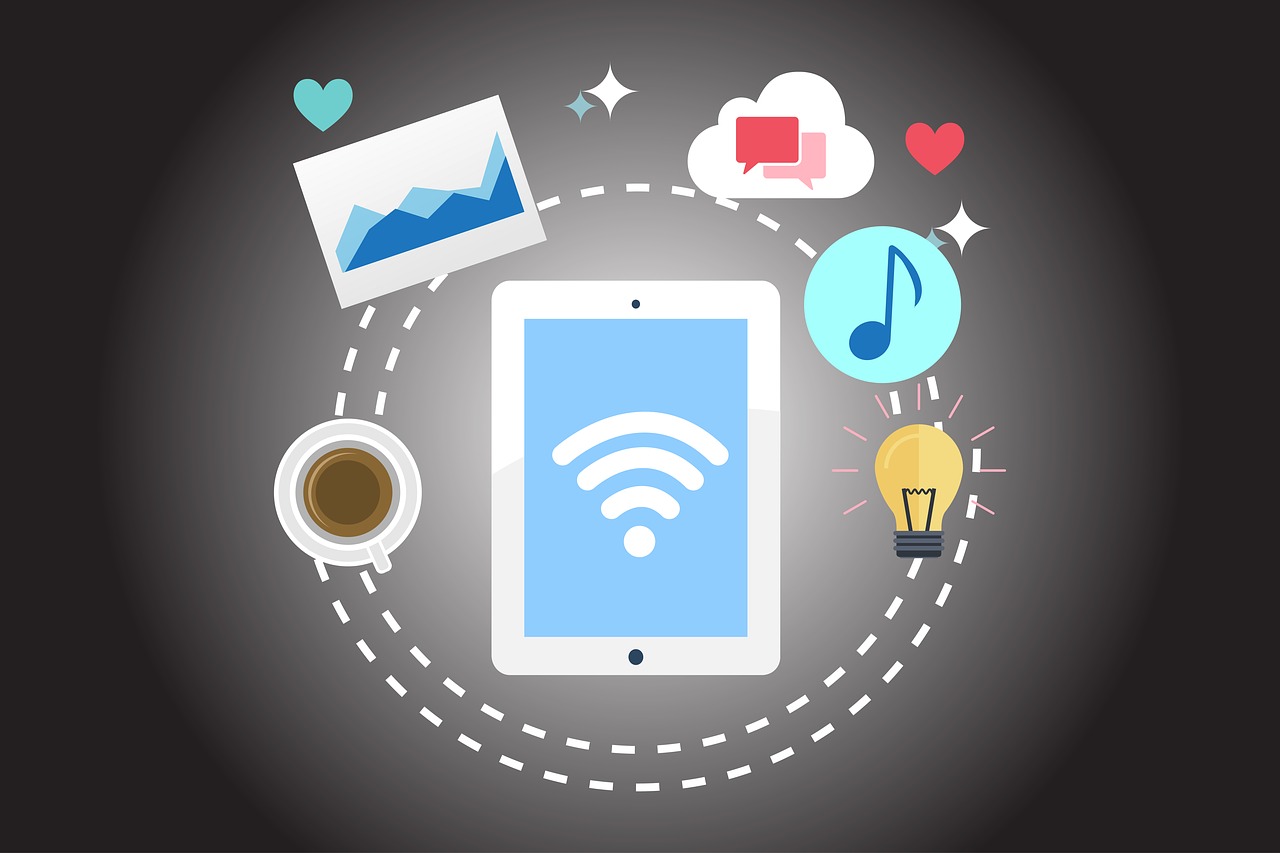 By creating authentic and consistent content, you are able to build brand trust with your customers. This is extremely important, as trust is a key component of building brand awareness. When you have built enough trust with your customers, they will be more likely to share your brand with other individuals.
Consistent Content Generates Discussion And Builds Awareness
As stated above, consistent content is key for building brand awareness and generating discussion. This is also an effective way to build awareness for your brand.
When you post content that generates discussion, you are able to build awareness for your brand. Consumers that read your posts are then more likely to search for your products or services. This is another effective way for you to build brand awareness.
People Are More Likely To Buy From Brands They Trust On Social Media
Consumers are more likely to trust brands that they have seen in action and have had the chance to form an opinion on.
Thus, the best way to increase the number of people that trust your brand is by posting consistent and authentic content on social media.
Conclusion
Through the years, social media has quickly evolved into an essential part of the marketing world. Social media enables people to stay connected with their friends and family through a variety of apps, websites and social media platforms. Businesses have thus quickly realized the benefits that come with having a presence on these types of platforms.
Social media can be used to directly connect with customers, generate leads, market products and services, build brand awareness and even advertise. However, it can be challenging for many businesses to consistently create content for social media. This article will help you understand the benefits of creating content for social media as well as how to begin doing so effectively.
With the right strategies, social media content creation can be fun and easy. The success you see will all be down to the effort you put in, so make sure you follow these steps to create content that drives traffic and increases brand awareness.