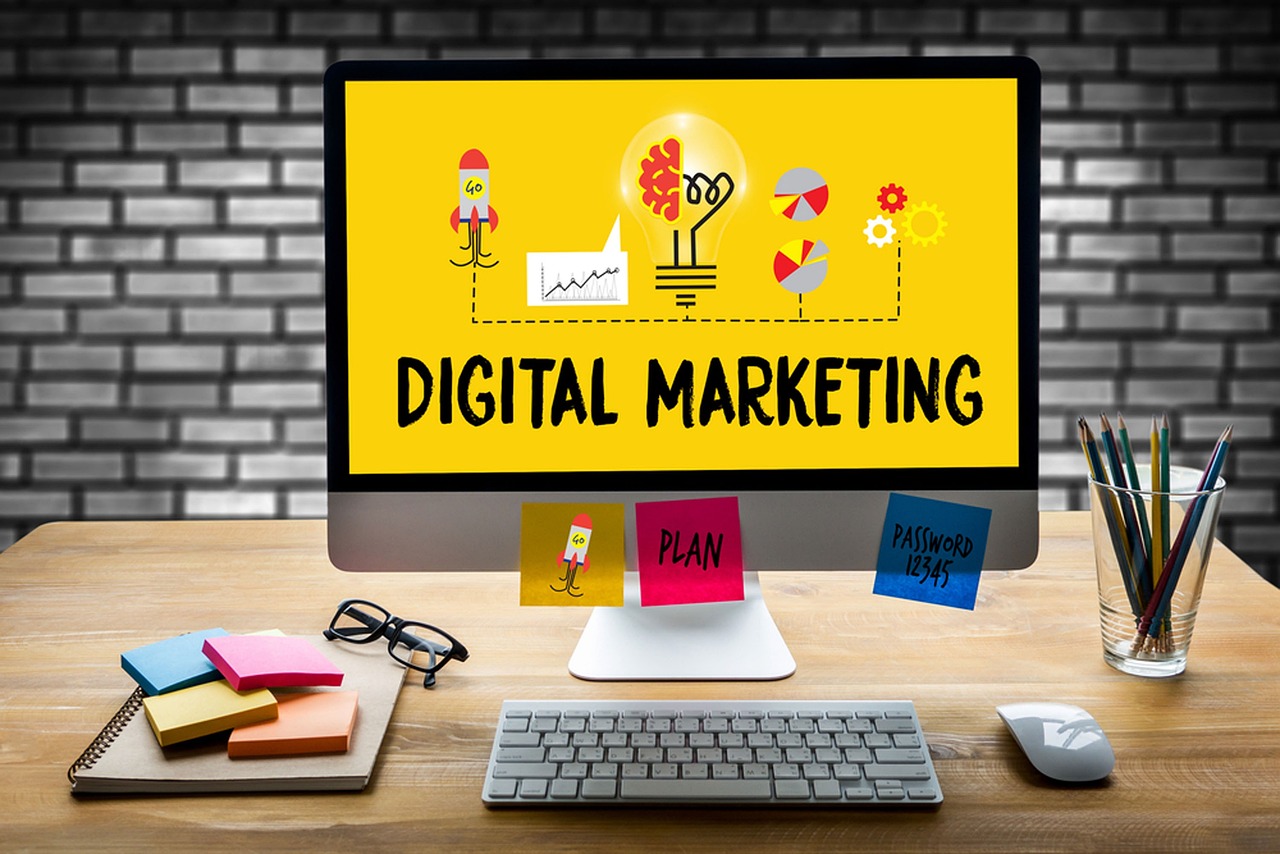 When it comes to hiring a digital marketing agency, you want to make sure you're getting the right fit for your business. The good news? These are some of the most common questions you should ask before hiring a DMA. Digital marketing agencies are in great demand because everyone needs help with digital marketing today. But as with any professional service, it can be hard to know who is truly qualified until you vet them through an interview process. Here are five questions you should ask your digital marketing agency before hiring them:
What are your marketing pain points?
This question can sound a bit snobbish, but it actually helps you determine how well your prospective agency understands your business pain points. If your agency doesn't understand your marketing pain points well enough to solve them, you're unlikely to have significant success.
Your pain points are those areas in which you have the greatest difficulty due to your particular business goals.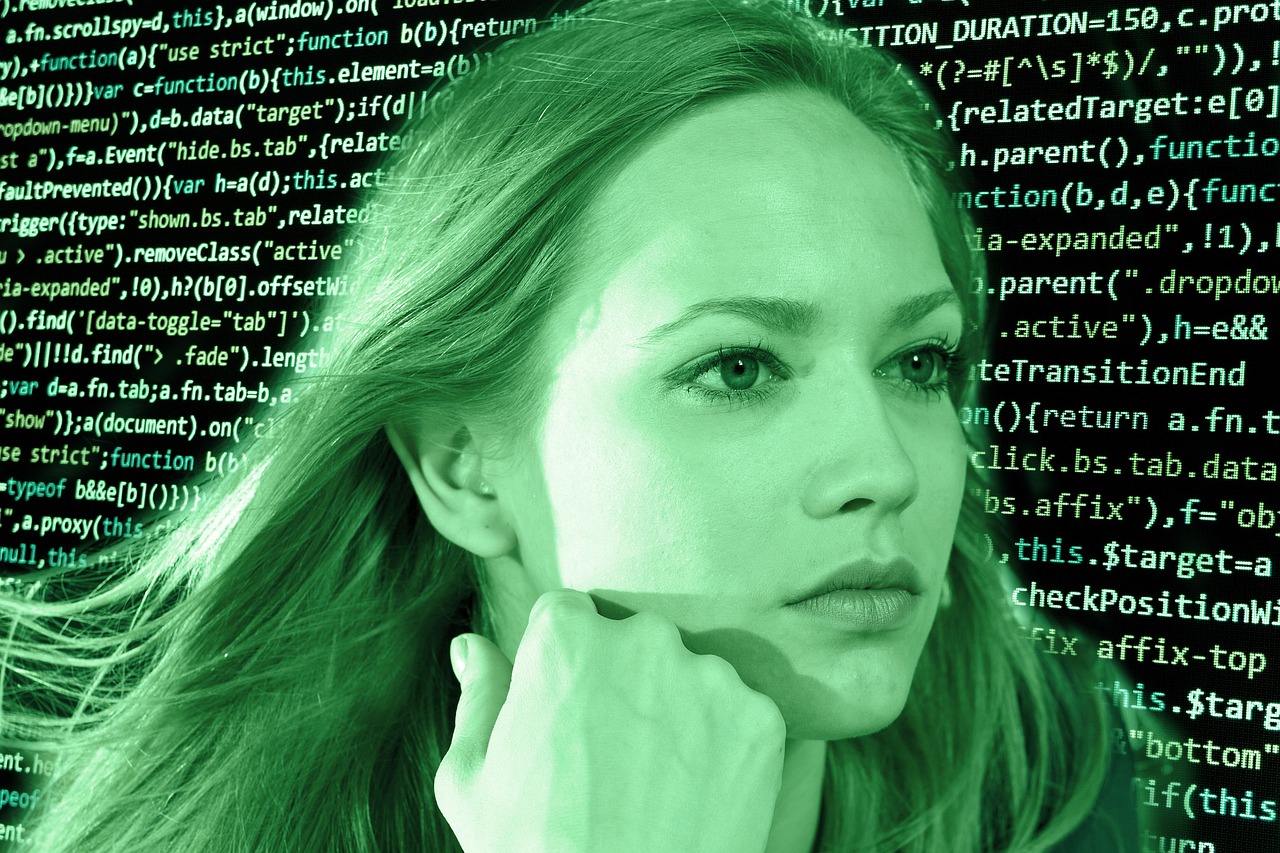 For example, a finance company might have pain points related to gaining more leads or decreasing customer churn. A customer service company might have pain points related to lowering customer service costs or improving customer satisfaction.
How do you measure success for your clients?
When you speak to your prospective digital marketing agency, you'll want to ask about the marketing metrics they use to measure success for their clients. You'll want to know how the metrics are tied to the business goals of your company. This will help you determine whether the agency understands your pain points well enough to solve them. It'll also help you see if the agency is truly listening to you and your business needs.
Can you provide testimonials of past work?
You want to know if your prospective agency has worked with similar clients as you.


If your company is in a highly competitive industry, you want to know whether previous clients were also in the same industry. It's also helpful to hear what your agency's clients have to say about their experience working with your agency. Quick Tip: Check their Google Reviews.
What makes your team unique?
You want to know what makes your agency's team unique. Are there any particular members of the team that you'd be particularly excited to work with? What would you like your new digital marketing agency to be known for? You might be surprised to learn that these are all things that can help you to determine what type of digital marketing agency you're working with.
What is the timeline for completing my project?
You want to know what the timeline is for completing your project.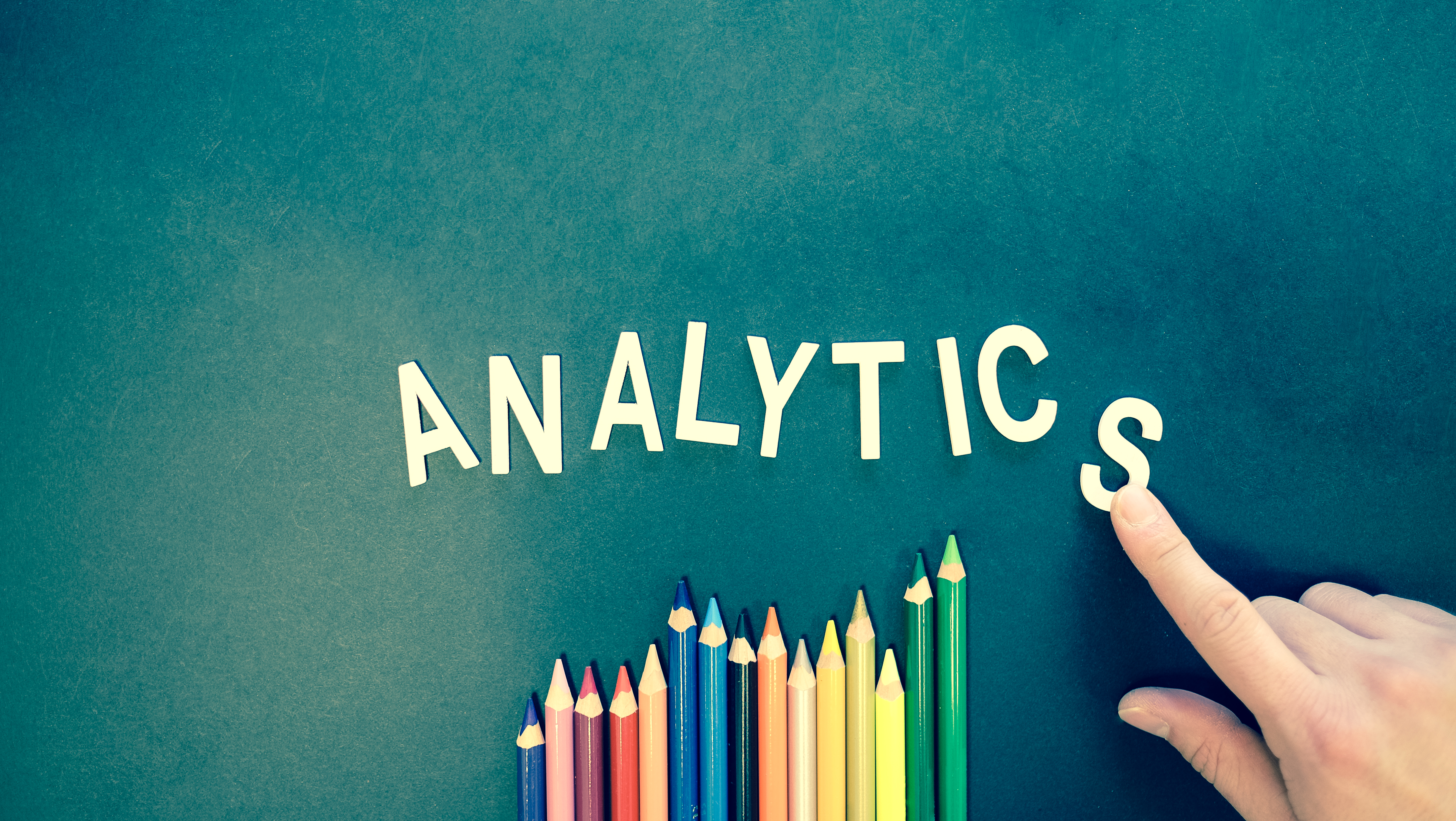 You don't want to sign a contract that's going to stretch out for years. You want to know what the timeline is for marketing your product, how the marketing materials will look, and how long it will take to reach your customers with your marketing materials. You'll want to know these things because they'll help you to determine the quality of service you're getting.
Conclusion
Now that you know what to ask your digital marketing agency, you'll want to prepare to interview well. There are many digital marketing assessments available to help you prepare. You'll want to prepare by writing down a list of questions you want to ask during the interview.
You should also practice what you want to ask during an interview. This helps you to distinguish the questions that are relevant to your situation from those that aren't.


It also helps you to understand what your potential DMA really needs to know.
The digital marketing agency hiring process can be daunting, but it doesn't have to be. With a little preparation, you can feel confident heading into the interview stage with your digital marketing agency with your best foot forward.
For help with your Digital Marketing visit SuccessRocketMarketing.com or Call 915-314-5300.
Or simply click the button below. ⬇️